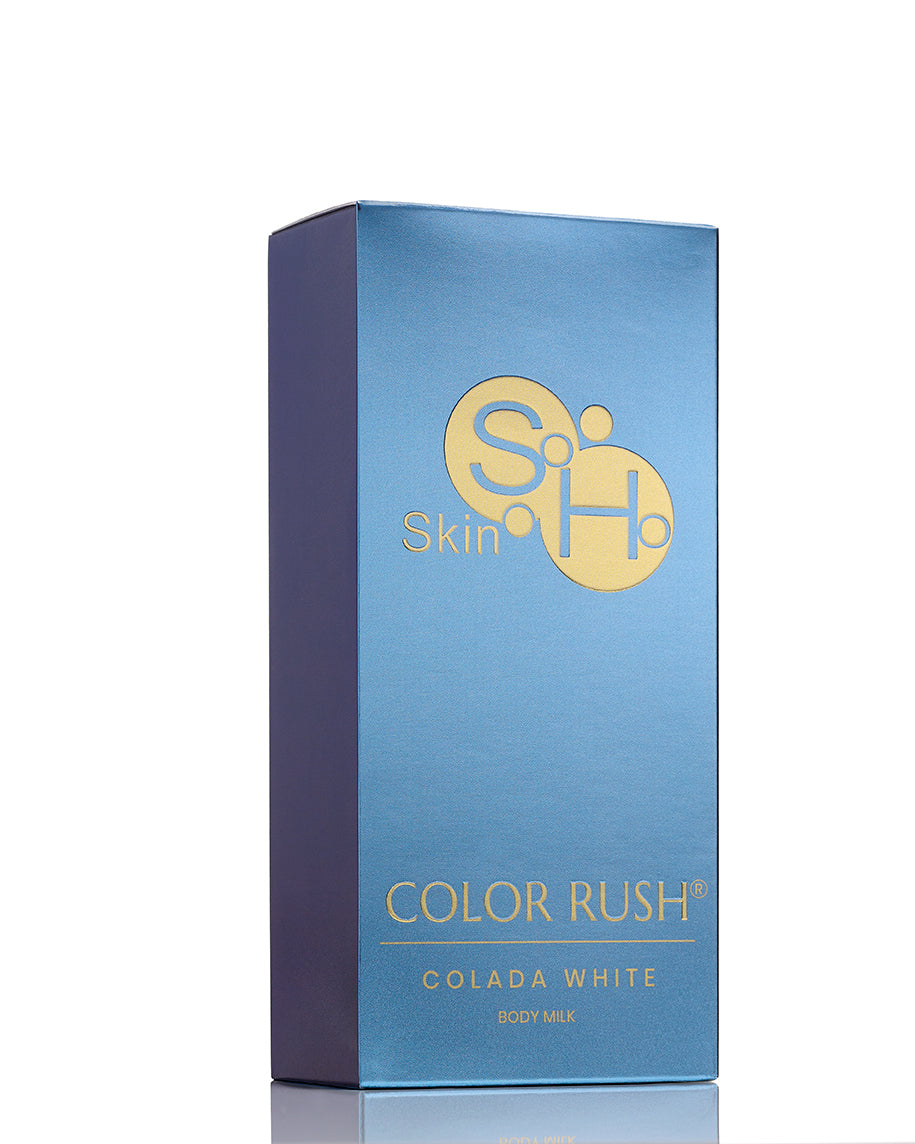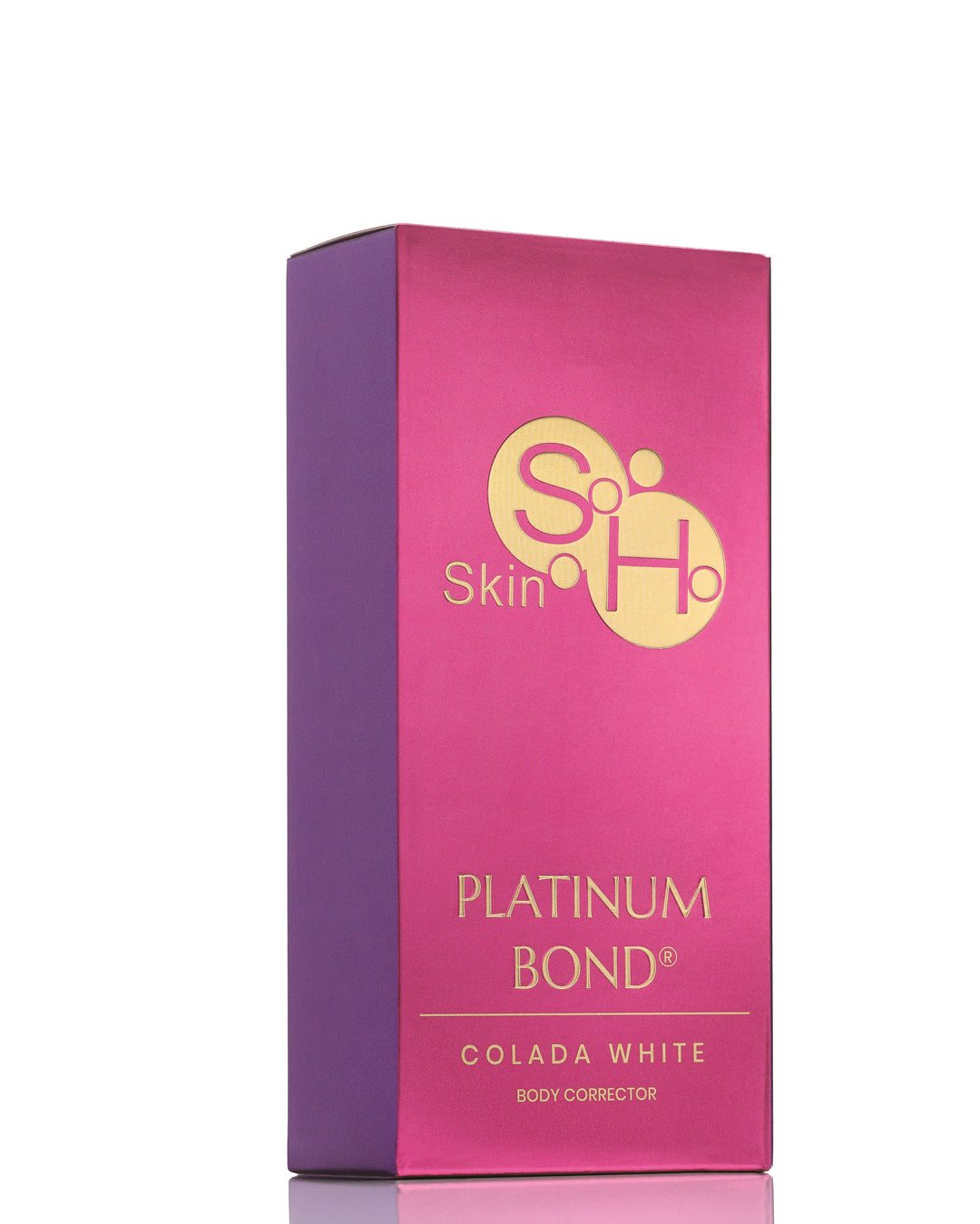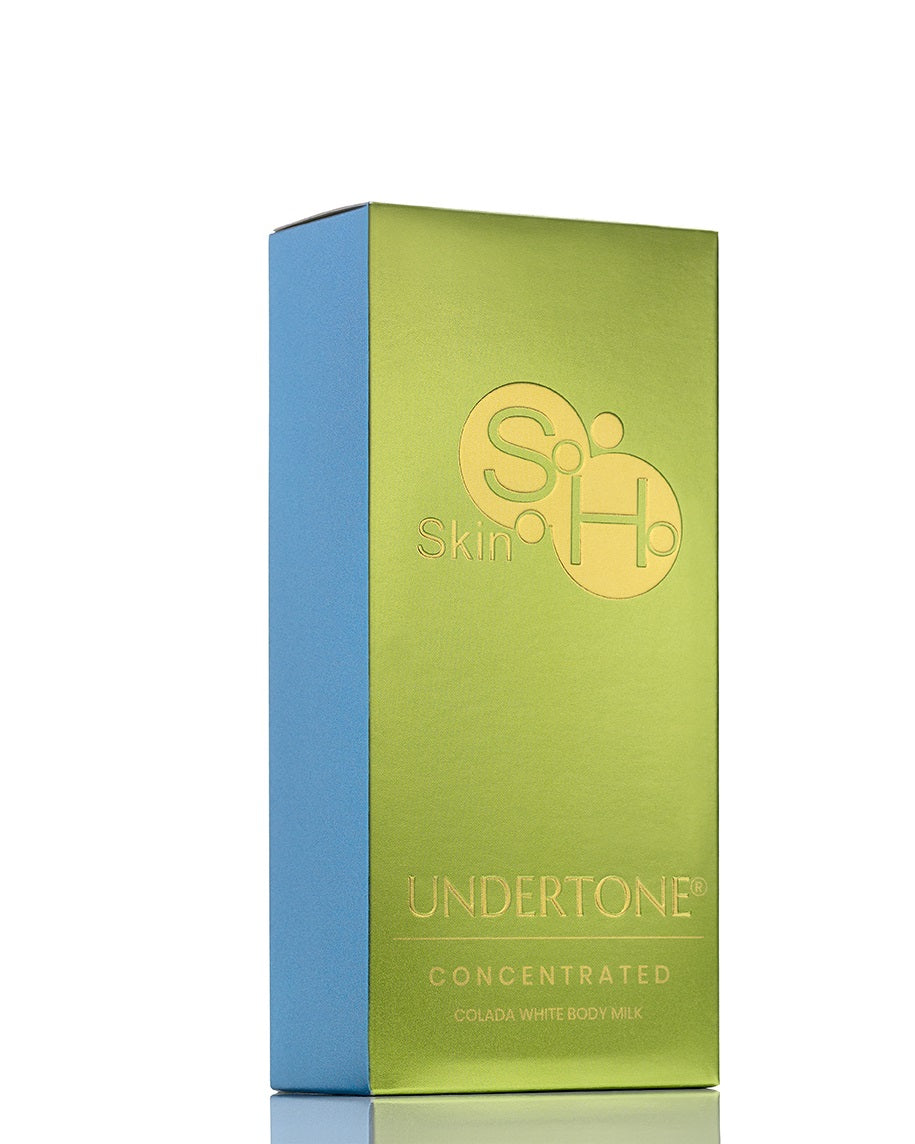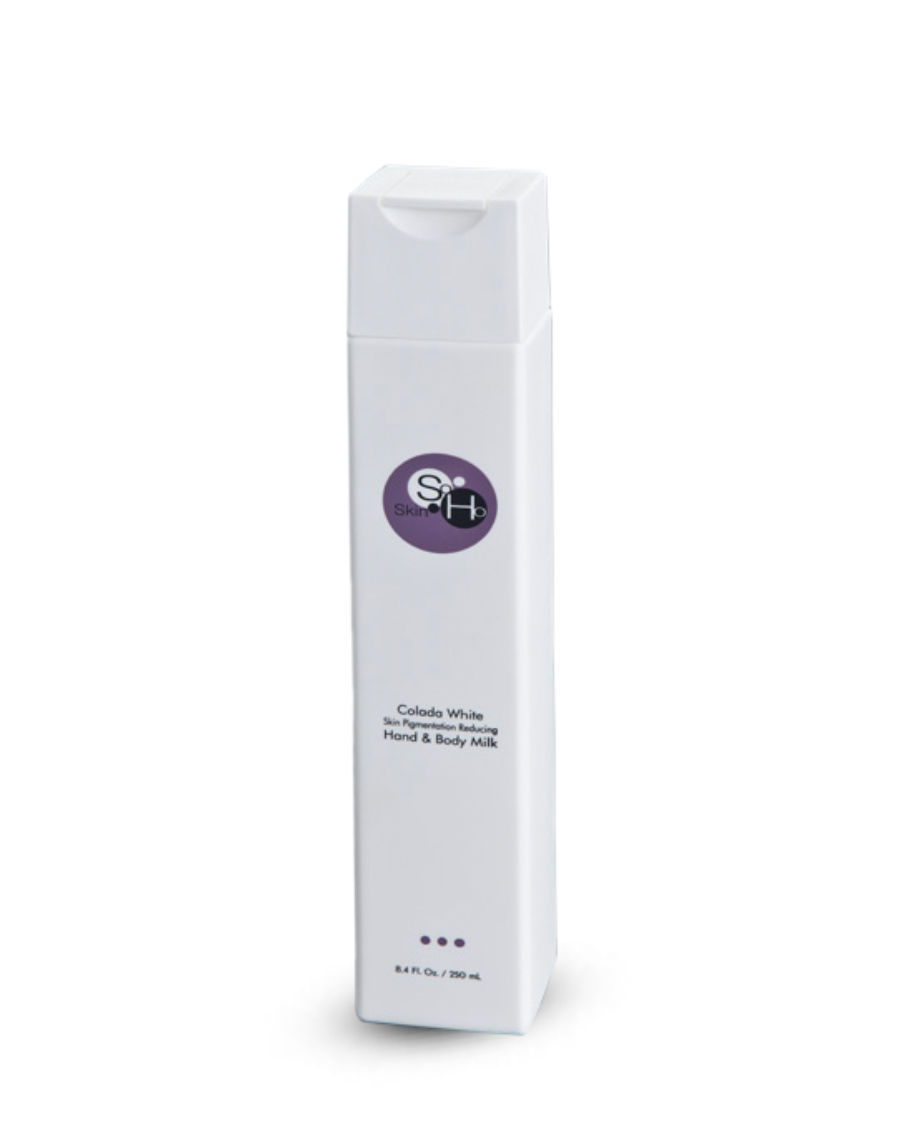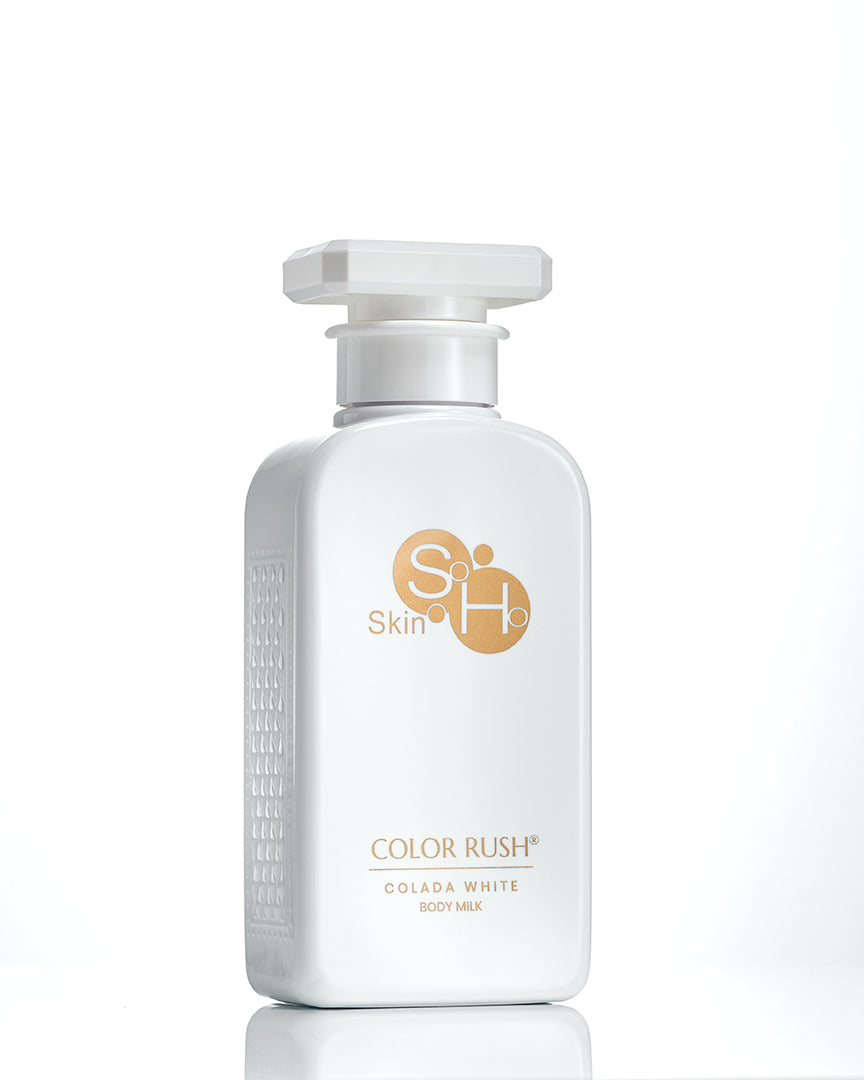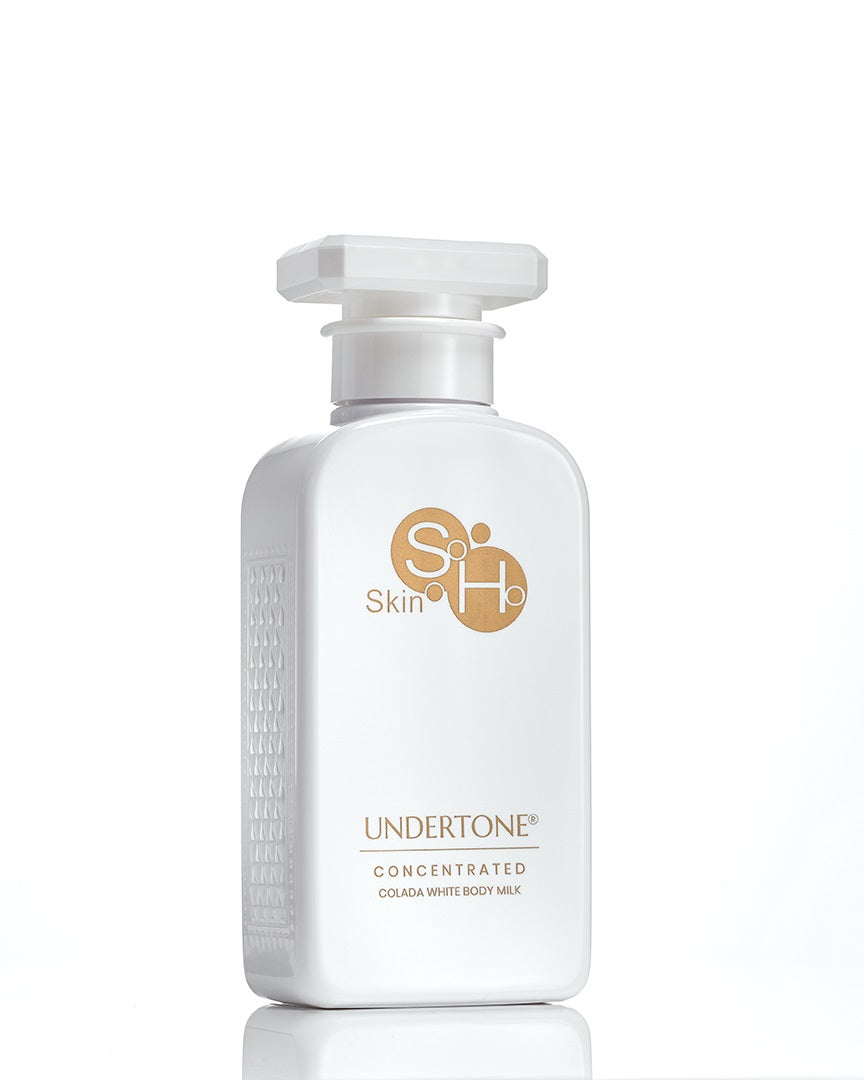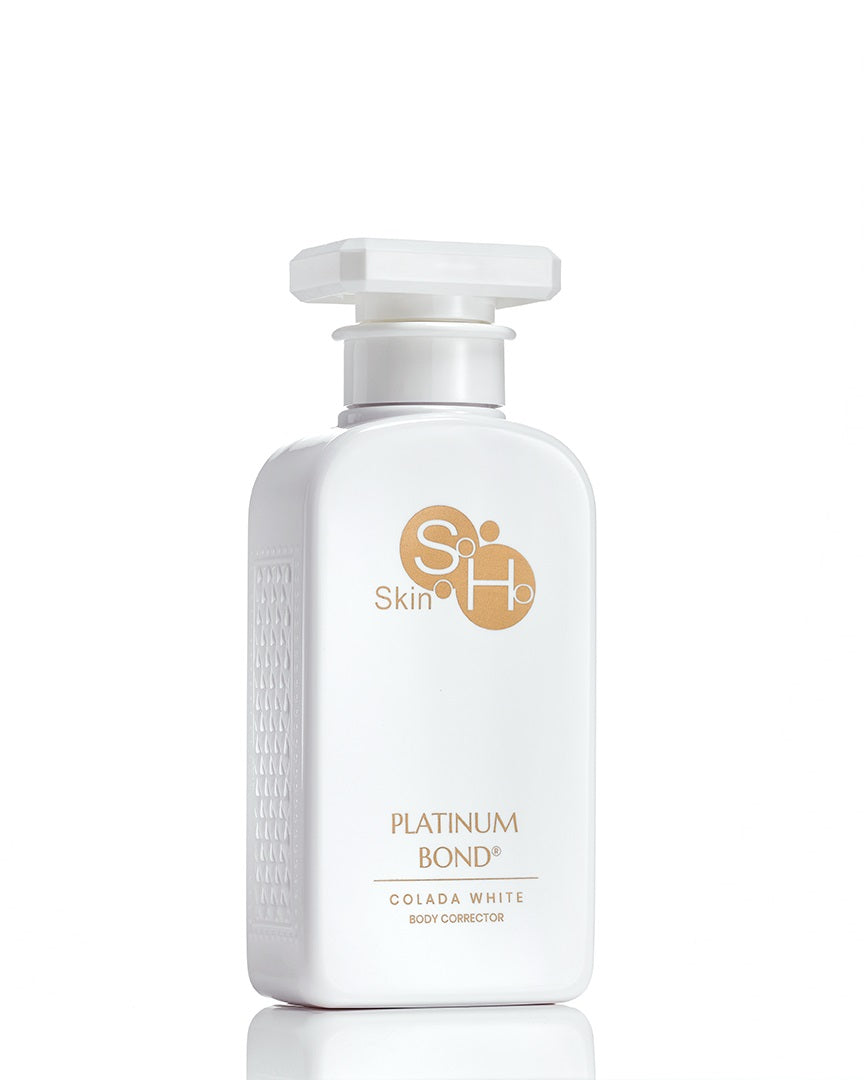 COLOR RUSH - BODY MILK LOTION
---
Free shipping on orders over $100 USA
Reduces Pigmentation: Colada White Body Milk Lotion

Consistently a best seller and one of our top selections. For newborn skin that is soft all over, this mixture works effectively by gently exfoliating.
You'll feel more dazzling every day with the help of this restorative mixture of enlightening and calming components. Aloe vera, chamomile, and avocado, along with other moderate lightening agents, are combined in the sumptuous Colada White Body Milk Lotion. The bromelain compound found in pineapples aids in the skin's increased receptivity to lighting effects. The amazing perfume and great texture make you feel pampered and pleasant. You'll see and feel a difference in your skin in only a few days.


With continued use of body milk, the active ingredients that erase blotches and spots also slightly decrease overall melanin synthesis, which could have the unintended side effect of overall skin lightening or brightening of your natural skin tone.

To use:
Apply twice daily to skin that has been thoroughly cleaned. After a bath or shower is best. Please be warned that this product aggressively promotes lightening by utilizing concentrated materials. Avoid contact with eyes and mucous membranes; not for use on the face. You must use sun protection when using this product. Some people might experience a minor stinging or discomfort. If irritation becomes severe, discontinue using it and consult a skincare professional. Use with caution on skin that has been electrolyzed, burned, severely cold, peeled, or waxed. Keep out of the reach of youngsters. Use only as directed.
INGREDIENTS
Safflower oil, Aloe Vera Gel Dimethicone, Lactic Acid, Sodium Glycolate, Glycolic Acid Retinyl Palmitate (Vitamin A), Bromelain Extract, Calendula Blossoms, Yarrow Flowers, Arnica Blossoms, Ascorbyl Palmitate, Hyaluronic Acid, Squalane, Avocado Oil, Fragrant Oil, Phenoxyethanol, Potassium Sorbate, Sodium Benzoate, Palmitoyl Oligopeptide, Palmitoyl Tetrapeptide-3, Guar-Gum
How do I know if an item is in stock?
It is, unless it's marked "Sold out."

When will "sold out" items be in stock?
You can email INFO@Skintrium.com to ask about a specific product's expected return.

What precautions do you take with my credit card?
We are completely committed to your online security.
Your payment information goes through Authorize.net, a secure gateway that encrypts your card details to transmit and (if you authorize it) store your personal and credit card information.
We confirm the billing address matches the address on file with your credit card company
If you choose to use MasterCard®, you can also use their SecureCode service with us. This requires that you use a private password every time you make a purchase with us. You will need to first register with the bank or issuing organization; learn more

 

here.
You can also place your order by phone. In the US, call 212-274-8850 toll free. From outside the US, call 1+516-620-4210.
Do you share my information?
No. We do not and will not rent or sell your personal information, ever.

Why do I need to re-enter my credit card details when I add a new address?
This is a security precaution. We regret the inconvenience.

How much tax, duties, and shipping will be added?
This is calculated at check out. You will be able to see all the charges before you finalize your purchase. The only exception is duties in Delivery Duty Unpaid countries, which are paid on delivery to the shipping company. See the International Shipping tab for details.

Do I need to set up an account to place an order?
No, you can shop Skintrium without an account. However, making an account is free and easy and makes reordering simpler.

How do I change currency?
It happens automatically. The credit card will calculate your entire order and shipping in US dollars. To see your cost in local currency, use the currency converter.

Can I ship to alternate addresses?
When you add a different shipping address, we will once again need you to fill in your credit card information. You can only do this after the first shipment has been delivered to your billing address.

Is my order insured?
Your order is insured against theft and damage in transit from Skintrium to your address. Once the items are delivered and signed for, they are no longer insured. If your box is damaged on arrival, either refuse the delivery or make a note when signing that you are accepting a damaged box.

Do I have to sign for my shipment?
We ship signature required unless you waive it during checkout for US orders. All international orders require a signature.  Regrettably, no refunds will be issued if shipment is refused at the time of delivery.

Can I change or redirect my order?
Once an order is complete, you will not be able to add to it. We are also unable to change the address for delivery once an order is issued.

Can I ship to multiple addresses?
We can only ship an order to one address. To mail to several addresses, please create several different orders.

Can I ship to a forwarding address?
We do not deliver to forwarding addresses, including Aramex addresses