FACE PRODUCTS
BEAUTIFUL & FLAWLESS FACE
The most effective, nourishing, beautifying natural face lightening products in the world are right here at your fingertips.  All of our natural face products respect, nourish and indulge your skin with rich moisture, natural botanicals, and careful pH balance that restores and renews your flawless youthful glow.
BODY PRODUCTS
DELICIOUS BODY LIGHTENING
Indulge your body with natural body care products that leave you feeling pampered and delicious while evening out your skin tone and removing imperfections.. All of these formulas baby your skin while they correct and restore tone.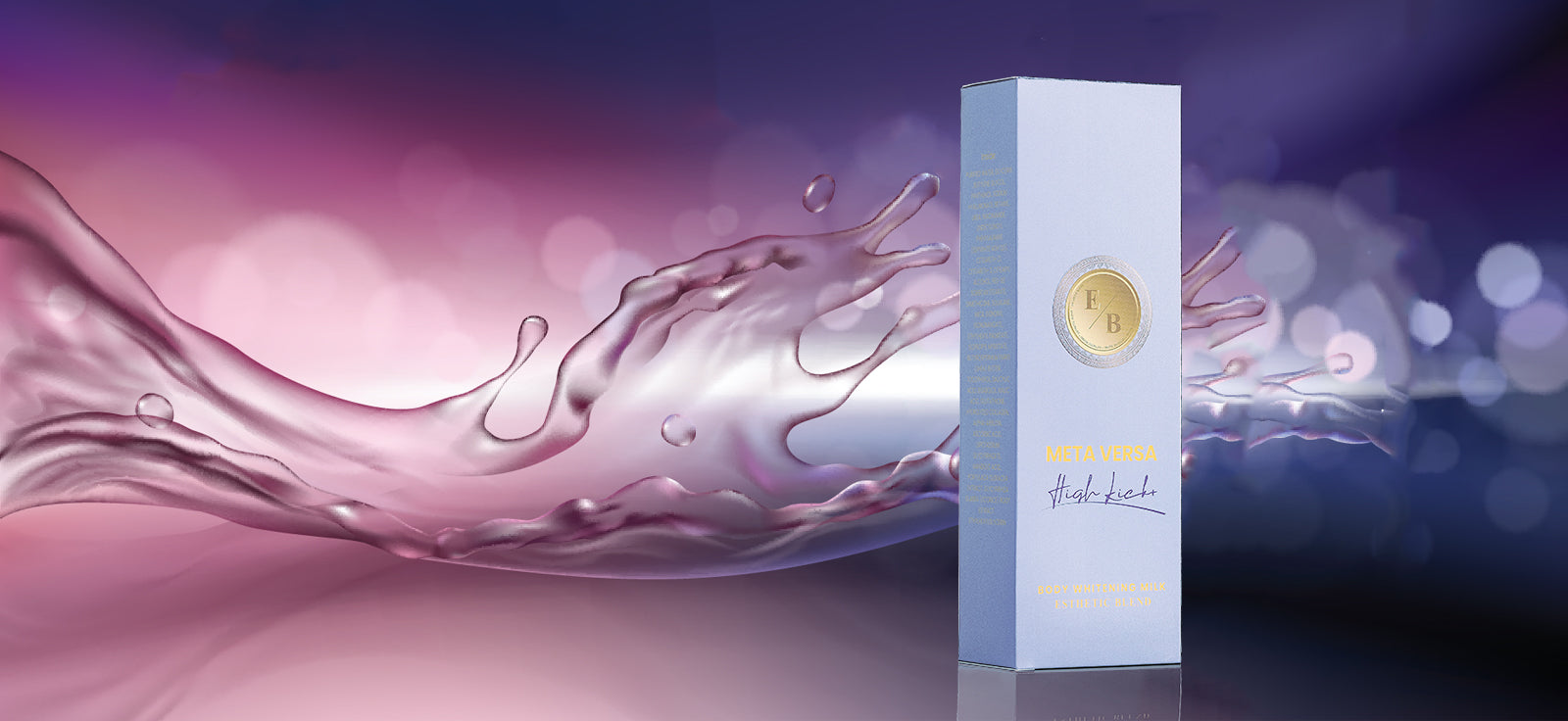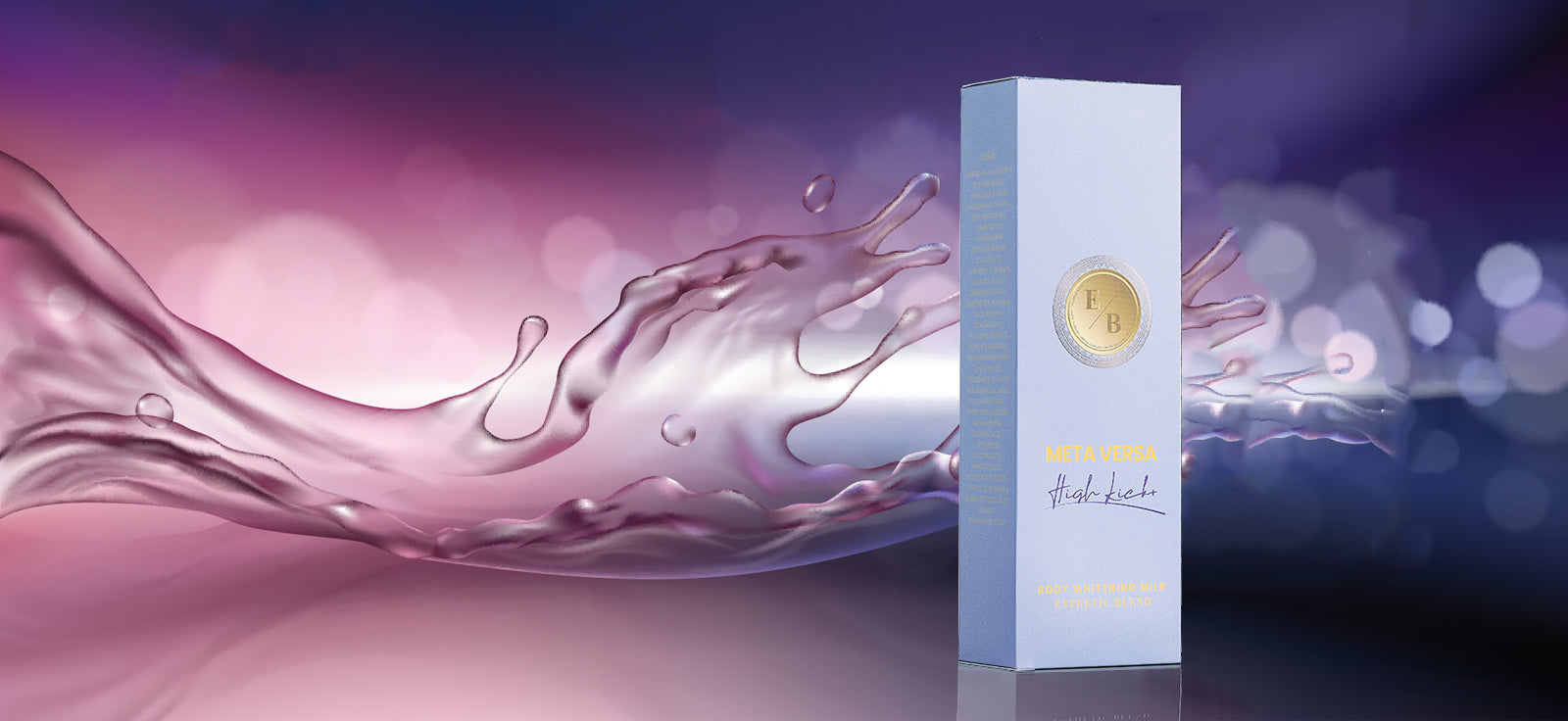 SKIN TRIUM
ESTHETIC BLEND®
The most deluxe way on earth to achieve a flawless complexion. Slip into this rich and velvety cream to restore your naturally luminous tone and texture. Sweet almond oil opens your skin to healing and brightening factors that ease away unwanted surface hyperpigmentation. Micronized sea kelp offers nearly-miraculous anti-aging, anti-inflammatory and brightening powers. With 3-6 months' use, you'll find your skin returns to its naturally radiant glow.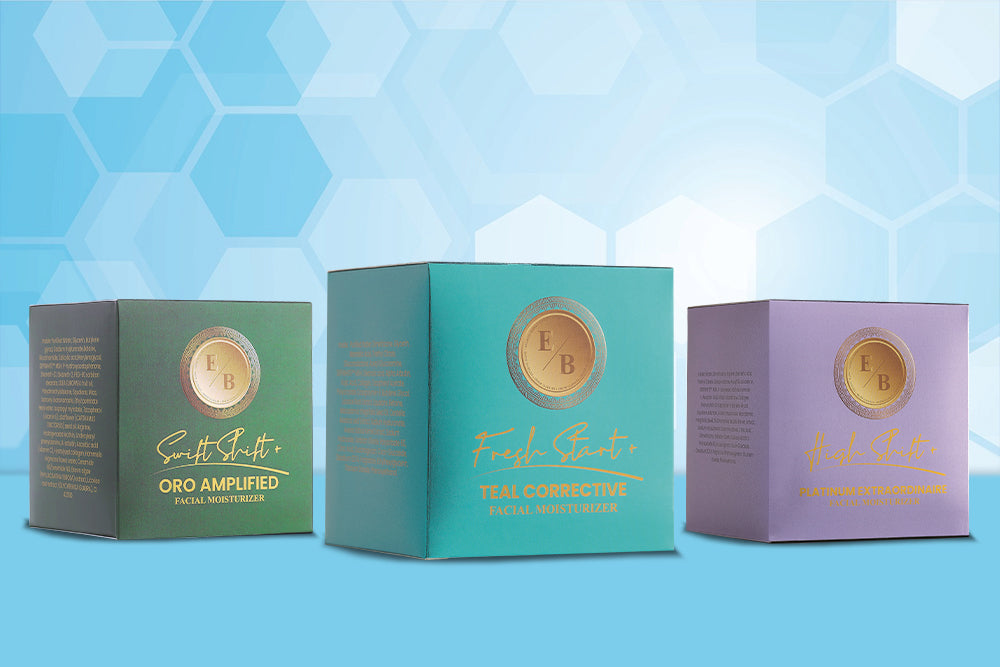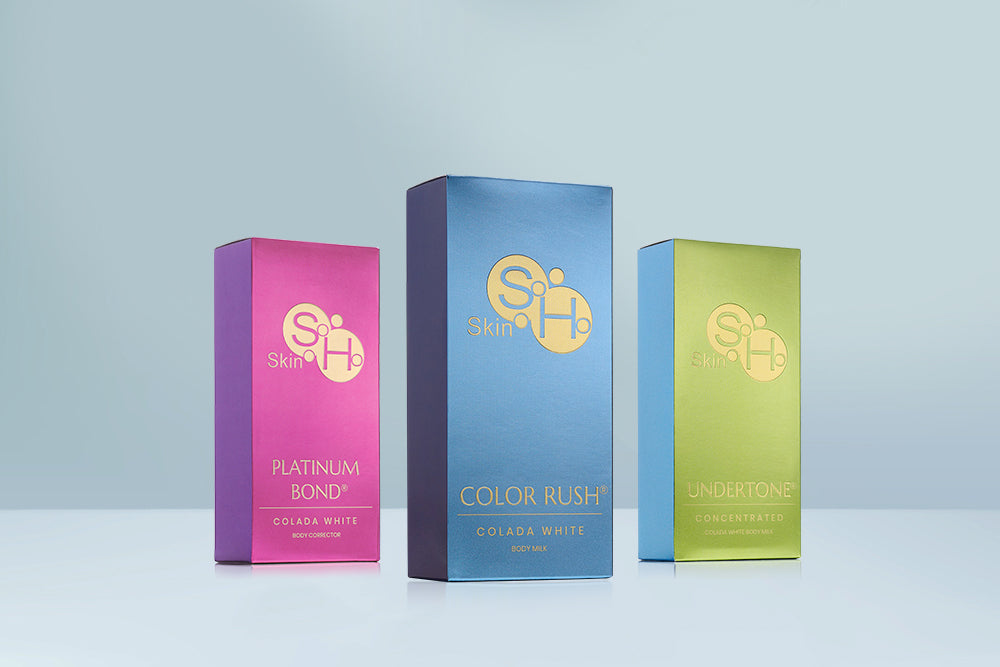 SKIN TRIUM
SKIN SOHO®
Grow more luminous by the day with this curative cocktail of lightening and soothing agents. Super luxurious Colada White Hand and Body Milk combines multiple gentle lightening agents with soothing aloe, chamomile, and richly hydrating avocado. Bromelian extract from the pineapple helps open skin to the lightening effect.